Your Driver is here.
Upgrade the way you travel.
Traveling to or from Edinburgh? Choose Ems Executive Travel for fast, reliable, and comfortable
personalised travel.
Our all-Mercedes fleet, including S-Class limousines, E-Class Executive saloons, V class
Executive people carrier, holding up to 7 passengers in optimal style and luxury. We make
reliable executive travel streamlined with hourly and daily options, personalised airport
meet-and-greet airport reception, specialised tours tailored to introduce you to the area's whisky
distilleries and golf courses, and special transportation options for weddings, birthdays, parties,
and more.
Traveling for business? Not up for the hassle of parking? Tired of taxis? Want to see the city and
Scotland in style? Ems Executive Travel provides seamless airport transportation options and a
full array of city and region travel options.
For more information on reliable executive travel services in Edinburgh, call us at +44(0) 131 457
0007 or +44(0) 7748 333 849, or book online using our secure payment portal.For more details on our reliable
executive travel 
service in
 Edinburgh
, please call us at
+44(0) 131 457 0007
OR
+44(0) 7748 333 849
.
Our Services
Ems Executive Travel specialises in professional, luxurious Edinburgh Airport transfers, but that's not all we do.
Business Travel
Experience seamless executive travel. Ems facilitates executive travel for a range of corporate and professional clients. Be sure to give us a call to book today and we'll make sure you look and feel great in our vehicles. Plus, we offer:
● Immaculate and well-maintained vehicles
● Flight tracking, with contingency plans if required
● Drivers with extensive knowledge of the region, meaning you get where you want to go in less time and with fewer delays
● Complete discretion and privacy
● Complimentary 4G, mineral water, and newspapers
● The ability to create corporate accounts, with payment available by credit card online and in-car
Airport Transfers
Headed to or from EDI? We can safely and securely deliver you to the airport on time, or shuttle you to any of Edinburgh's hotels or further afield to Gleneagles or St. Andrews. Traveling alone? We'll keep you company. In a group? With our luxury fleet, the more the merrier. Packing a lot of luggage? We are heavy lifting pros.
Our arrival protocol means your entry to Edinburgh will be smooth. We track flights in real-time, meaning we'll be on time for yours, every time. Our driver will have a tablet clearly displaying your name, so finding your ride will be a cinch, and we'll happily grab the luggage for you.
Touring
See Scotland's breathtaking scenery and attractions in style! Let Ems show you the best of Scotland-we can arrange city tours, whisky distillery visits, and transportation to the best golf courses in the region.
Weddings
It's your day-we'll help make it special. Use Ems Executive Travel's unrivaled, professional services on your wedding day to arrive in style and start your new life with luxury transportation.
Golf
Scotland is the spiritual birthplace of golf, and home to some of the most beautiful courses in the world. Let Ems Executive Travel map out a bucket-list-worthy golf tour of Scotland, shuttling you to the player drop-offs and letting you travel in a relaxed style.
We hired a vehicle on Sat 2 September to go wedding dress shopping in Edinburgh. We just wanted to let you know that Karen did a great job. She was incredibly professional , we had 2 nervous passengers both of whom were really relaxed due to Karen's excellent driving skills.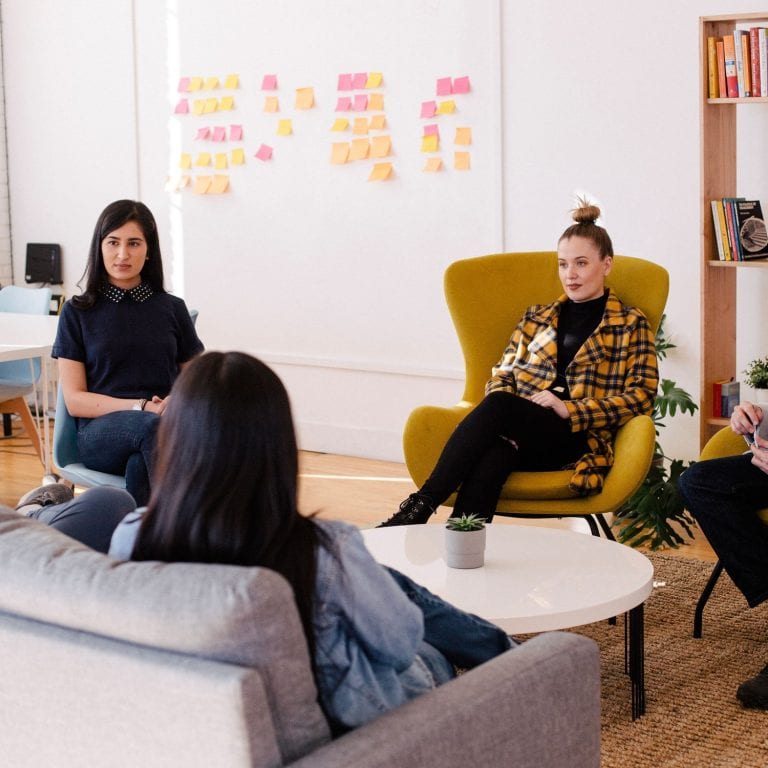 I've been using EMS Exec Travel for over a year now and I'm incredibly impressed by the diligence and professionalism of Alan and his team. EMS are always super-reliable and their communications keep you constantly informed about where they are and when to expect a pick-up.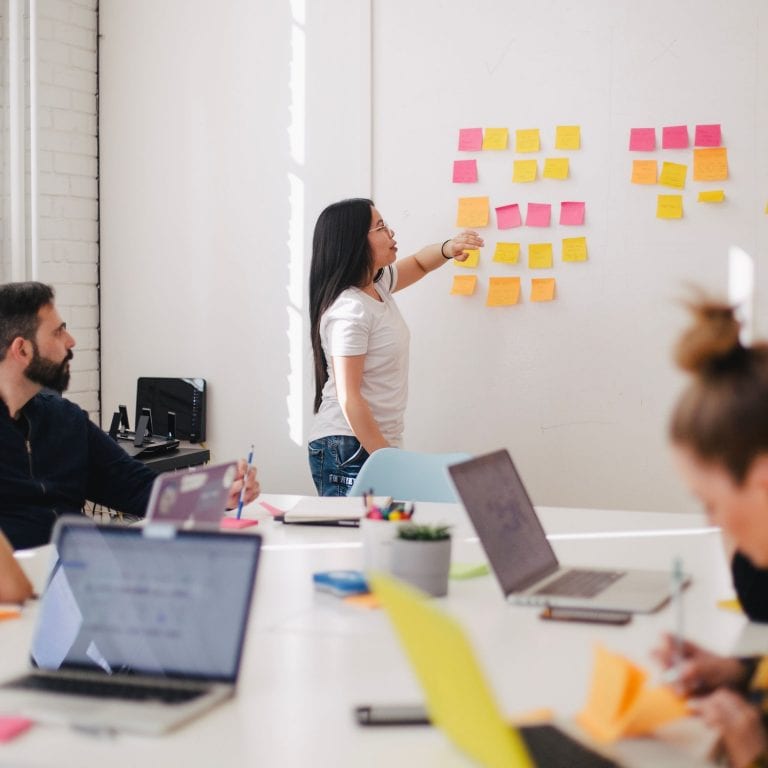 Committed to you:
We make executive transport seamless, comfortable, and memorable.
Welcome to Ems Executive Travel. Since 2014, Alan Cowan decided to capitalise on his
extensive experience as a global business traveler and create a full-service, white-glove
transportation option for those travelling into and out of Edinburgh and around Scotland.
Ems, based in the village of Ratho, just minutes from Edinburgh Airport (EDI) and central
Edinburgh, has grown into one of Scotland's premier transportation providers, specialising in
airport transfers, personalised airport meet-and-greet pickups, city transportation, and regional
tous, including weddings, golf, and sightseeing.Our all-Mercedes fleet includes luxurious S-Class limousines and spacious, comfortable V-class 7-seat Executive people carriers. So no matter where your destination is – you'll get there safely and in style.
We proudly offer:
● Full airport meet-and-greet pickup service
● Edinburgh airport and hotel transfers
● Discreet travel service for corporate events
● Private chauffeur services for weddings, birthdays, anniversaries, holidays, golfing,
whisky tours, and private, custom guided tours of Edinburgh and Scotland
Questions? Don't hesitate to contact us at +44 (0)131 457 0007. For urgent enquiries or
bookings, please call +44(0) 7748 333 849
An added benefit of executive travel in Edinburgh is that you or your executive can work while travelling, or simply sit back, relax and enjoy the ride. Our vehicles have 4G Wi-Fi which is available for free, allowing your executive to stay connected with you and the business while travelling.
Executives often travel at unsociable hours and across a variety of time zones; in such instances, travel fatigue is inevitable. Driving when you are tired is dangerous for you and other road users. To ensure their employees' safety, many organisations insist on their employees being transported using executive transfers in Edinburgh. Ems Travels offer executive transfers that are safe, reliable and convenient.
Get your booking today
Gallery
Your Driver is here.
Contact Us